Hot Stone Massage in Ogden – Healing House Massage
Relieve Tension and Relax Your Muscles
Hot Stone Massages is a special massage that uses hot stones to relieve tension and relax your muscles. The Healing House Massage Center in Ogden has certified hot stone massage therapist that are ready to help you. We cater to your every need, be it through a massage or reflexology. We cover everything, all under one roof for your convenience. Give us a call today if you are tired of having aching muscles and joints. The Healing House Massage Center in Ogden is here to help you!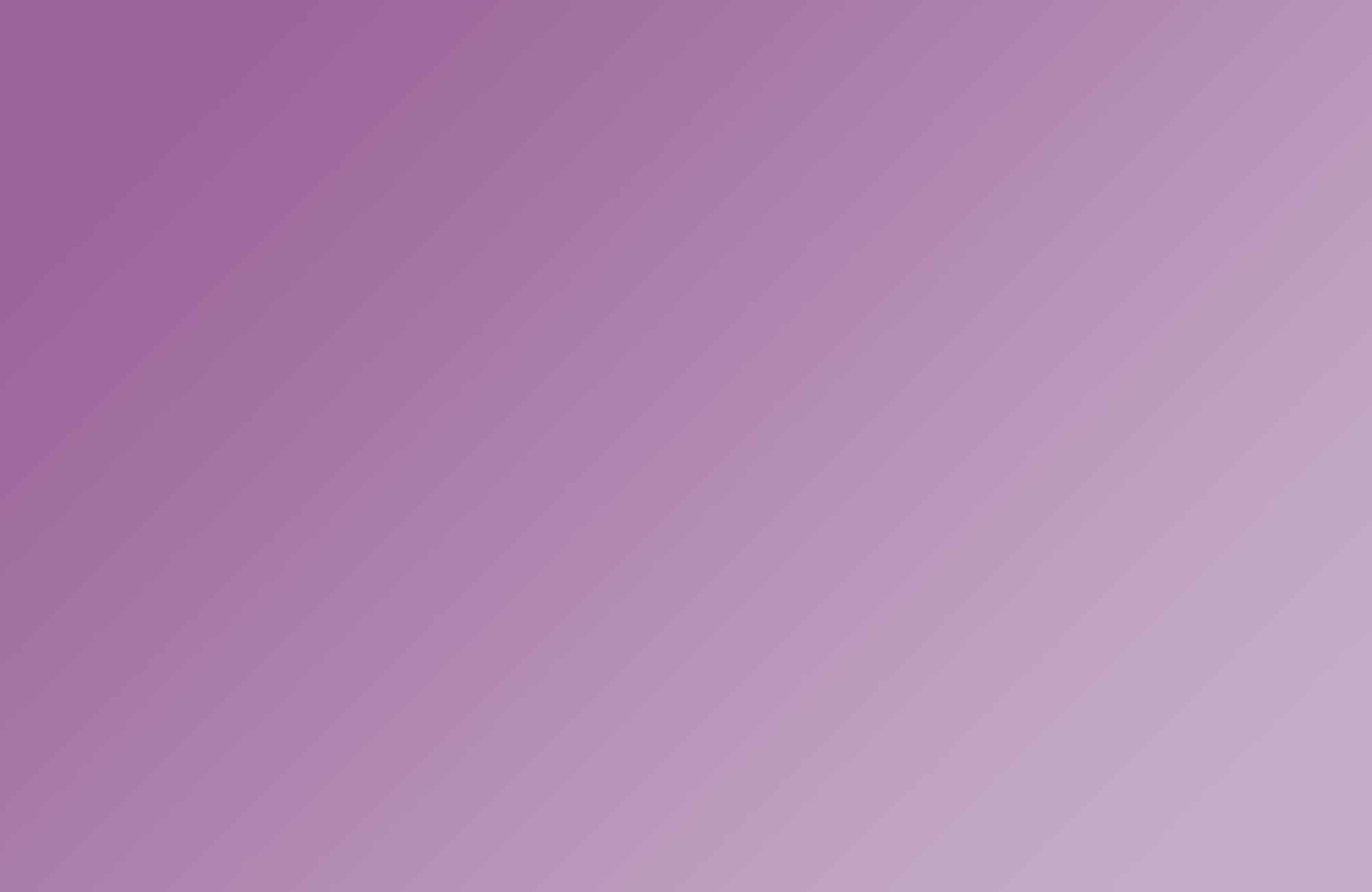 Hot Stone Massage Techniques
The technique of hot stone massage is fairly simple, but should be done only by a professional. If done without training you could end up with burns and other problems. The hot stone massage is a simple technique that uses hot stones placed on your body strategically by your massage therapist. The therapist may also massage with hot stones in hand. Hot stone massages are not used in deep tissue massages. This type of message melts away your tension and relaxes your muscles all while giving you a very enjoyable warm massage.
Hot Stone Massage Benefits
The benefits of hot stone massages are plenty. Not only does it relax your body it also provides comfort from chronic pain from problems such as arthritis, fibromyalgia, as well as carpal tunnel and other chronic pain problems. The stone massage also decreases muscle spasms as well as reduces tension and stress in the body all while increasing flexibility in your joints and muscles. Give The Healing House Massage Center in Ogden a call today to schedule a hot stone massage appointment today. You will leave our center feeling relaxed and pain free!