Body Waxing in Ogden – Healing House Massage
Natural and Soothing Wax Treatments
Body Waxing can be considered an art form. Lucky for you, The Healing House Massage Center located in Ogden has the best specialist in the city. If you have ever been to a waxing salon, you know that all waxing is not created equal. This is why we offer natural and soothing wax treatments for both women and men. Our waxing specialists are well informed and know what makes a great body waxing experience.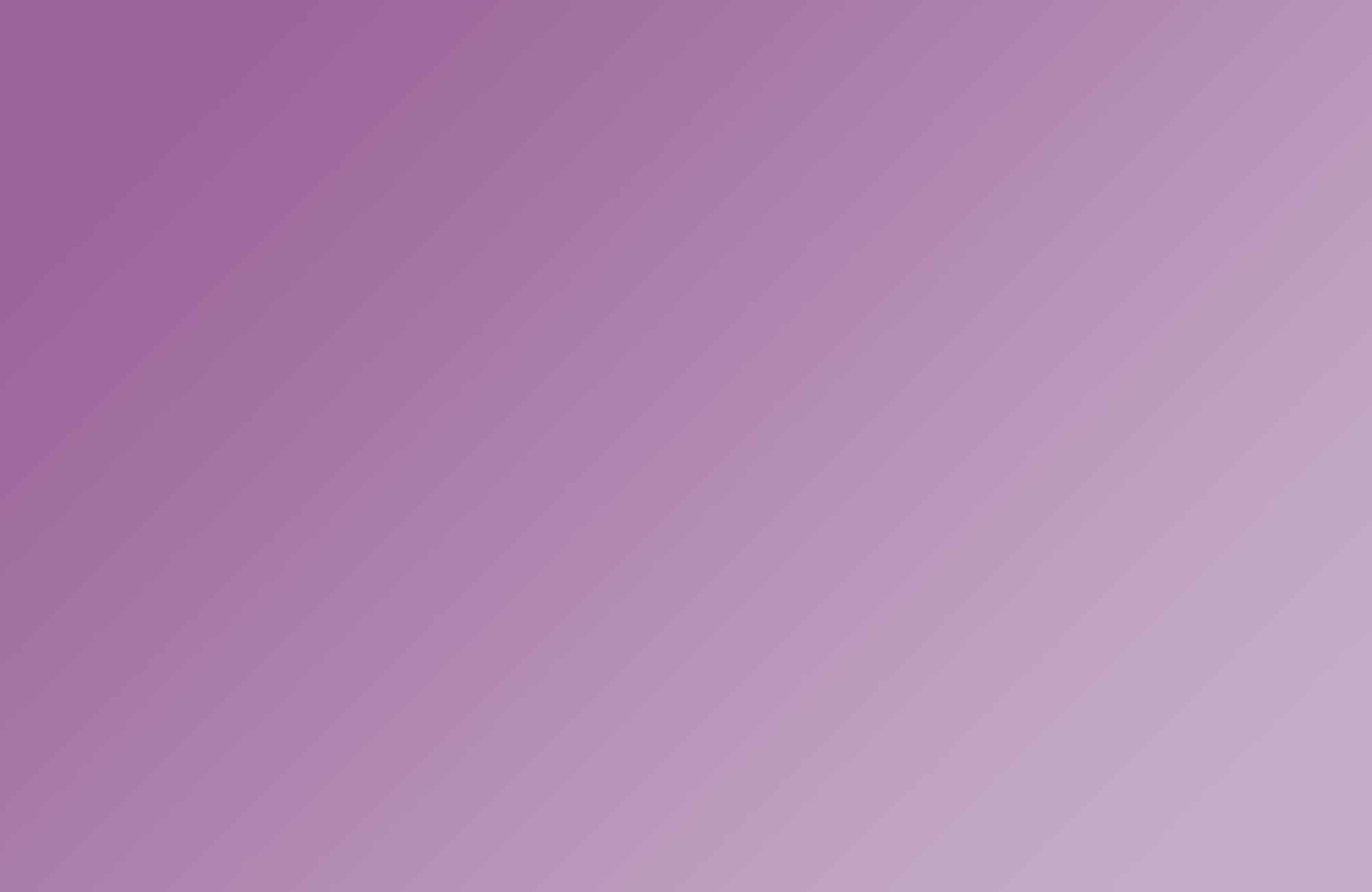 Body Waxing Methods
There are several methods that are used at The Healing House Massage Center in Ogden. The first part of our method is to ensure our clients are comfortable in their surroundings. We offer beautiful rooms that will have you melting away before the process even starts. We also offer aromatherapy as well as massages at The Healing House Massage Center. Once you are relaxed a specialist will ask and answer questions pertaining to your waxing experience. We want to make sure you are comfortable and that you are getting the right type of waxing.
People always say waxing hurts. Waxing does not hurt as bad as having razor rash or being cut by your razor. The products we use soothes and comforts you. With our great processes and products we are able to reduce swelling and sooth any pain caused by the waxing. We want you walking out of our center looking and feeling great about yourself! Give us a call, we are located in Ogden and are ready to take you on a trip into relaxation and beauty!