Esthetics in Ogden – Healing House Massage
One-Stop-Shop for All Your
Relaxation and Beauty Needs
The Healing House Massage Center located in Ogden now offers complete facial services to our guests. If you are looking a one stop shop for all your relaxation and beauty needs, we are the place for you. We not only offer massages we also offer facials, body waxing, Microdermabrasions, Spray Tanning, Manicures and Pedicures! Stop by or give us a call to set up an appointment today!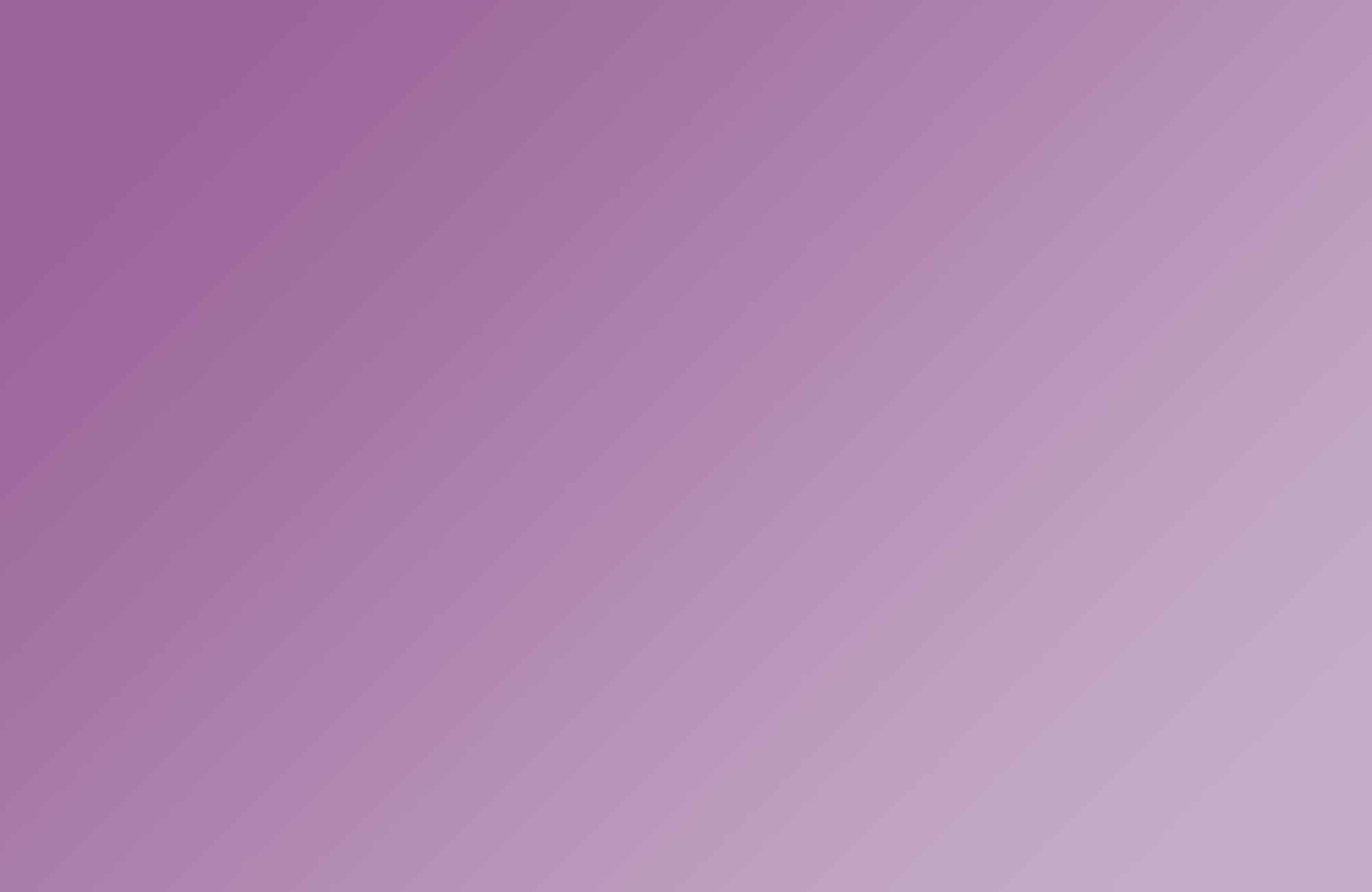 Facials
Facials are wonderful way to invigorate your skin all while relaxing. Facials have many benefits and The Healing House Massage Center in Ogden only uses the best products to ensure your face feels and looks great when you leave our center. We offer a variety of facial services to relax, invigorate, as well as anti-aging ones to ensure you skin is radiant and beautiful.
Body Waxing
Do you hate going to a hair salon to get a wax? Most of us do and it takes time out of their day. The Healing House Massage Center in Ogden cures that problem by offering in office body waxing alongside our other services that include massages. Our specialist are all insured and certified and ready to show you a great experience. We do all types of body waxing and promise you will be satisfied with our results. We also offer Abdominal Wax at only $15-25!